A one-of-a-kind fully upgraded kit SHTORM for the Maserati Levante. Experts opinion
Maserati Levante Shtorm was handed over to the experts of the oldest automobile publication in Germany — the authoritative magazine AutoBild. "Crossovers and SUVs are the fastest growing segment of the automotive market, and even Rolls-Royce, Bentley and Lamborghini have released their SUVs. The company Maserati also did not stand aside.
Tuning kit Shtorm for Levante consists of 17 carbon elements, each of which was homologated in Germany. Each. This is a really complicated procedure, but the persistence of the LARTE Design team can be envied: tüv certificates including front bumper linings, side moldings, rear bumper diffuser and trunk lid spoiler.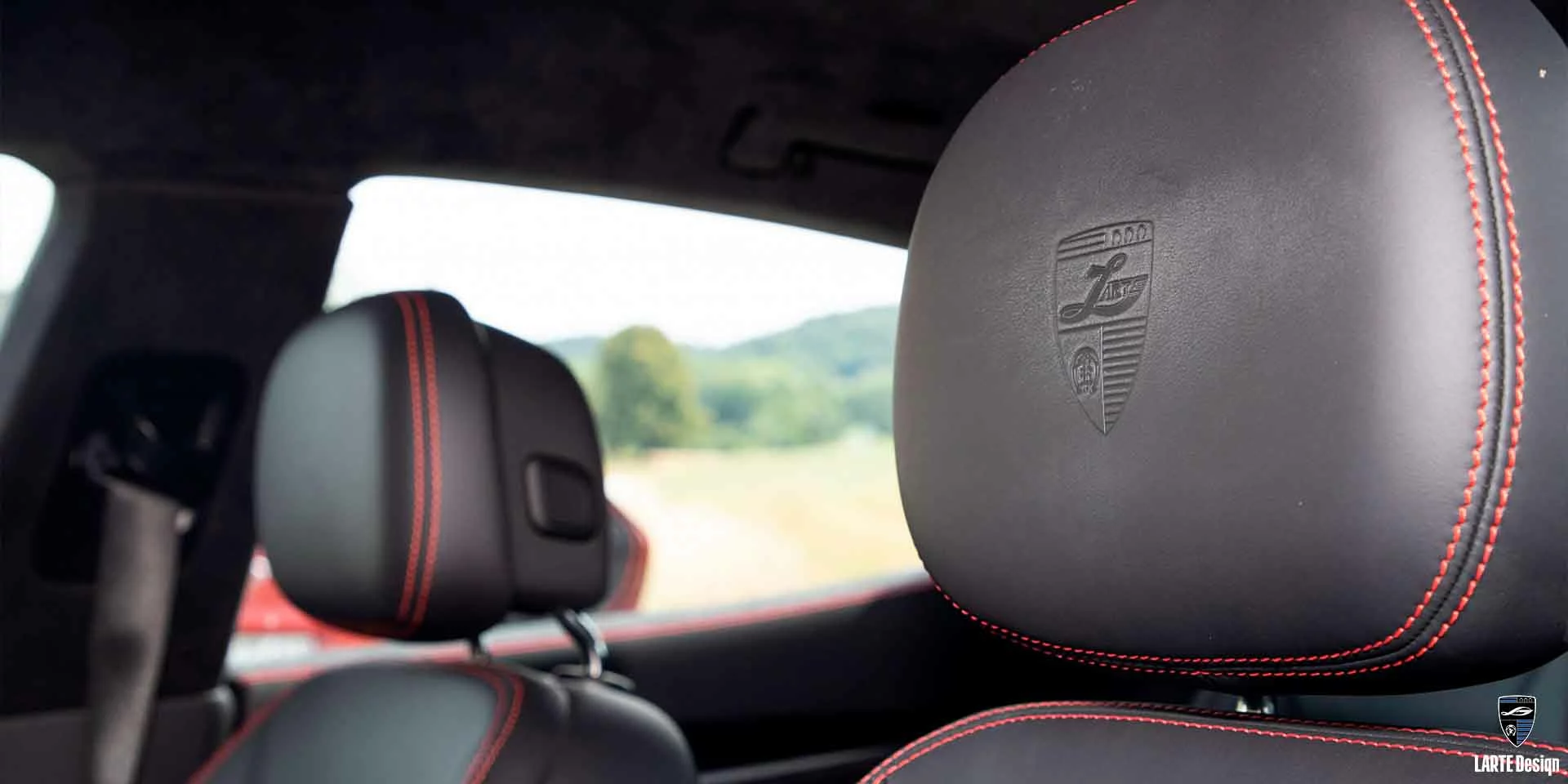 Project history
Engine power was increased by 36 forces - up to 311 "horses" (659 Nm), altered interior and installed a set of external tuning called Shtorm. We emphasize that all the details and procedures produced by LARTE Design specialists are certified by TÜV — confirmation of compliance with high quality and safety standards. The team of tuning Studio managed to do almost impossible: to certify even the forced engine according to TÜV standards. Journalists AutoBild noted that in addition to compliance with quality and safety requirements, this tuning package is really beautiful and organic, it makes the car is absolutely not like the production version. All parts are made at an extremely high level, the quality of their installation and there are no complaints.