FAQ
The Larte Design personal assistant will accompany you throughout the entire transaction process and will answer your questions individually.
What is the lead time?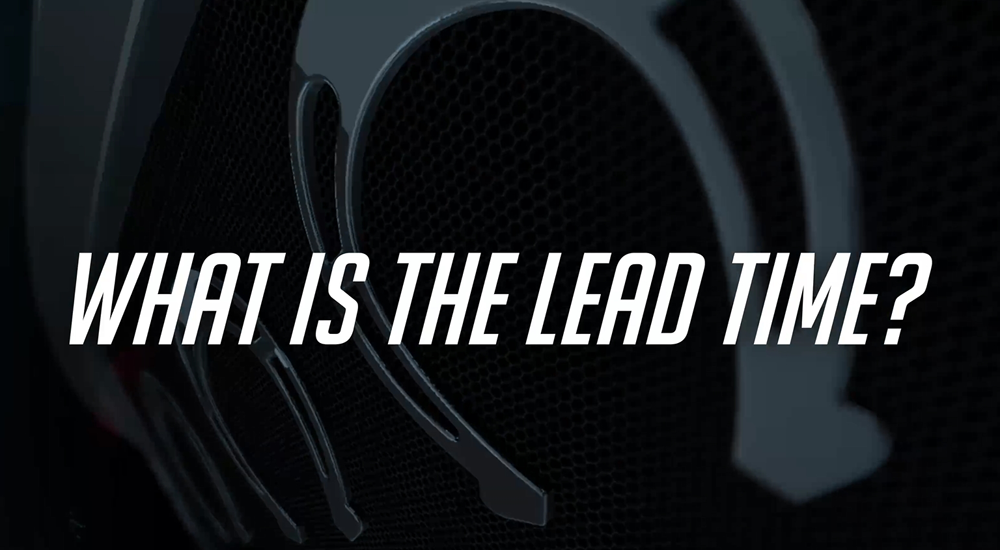 Manufacturing usually takes around 3-6 weeks. Each piece is handmade by Larte Manufacture. We use high quality, premium materials that are certified according to TÜV standards. Our production is full cycle, so we control every step of it, and you get a cool and high-quality product. I will keep you informed and send you photos about the production progress of each stage to brighten up your anticipation.
What about the delivery?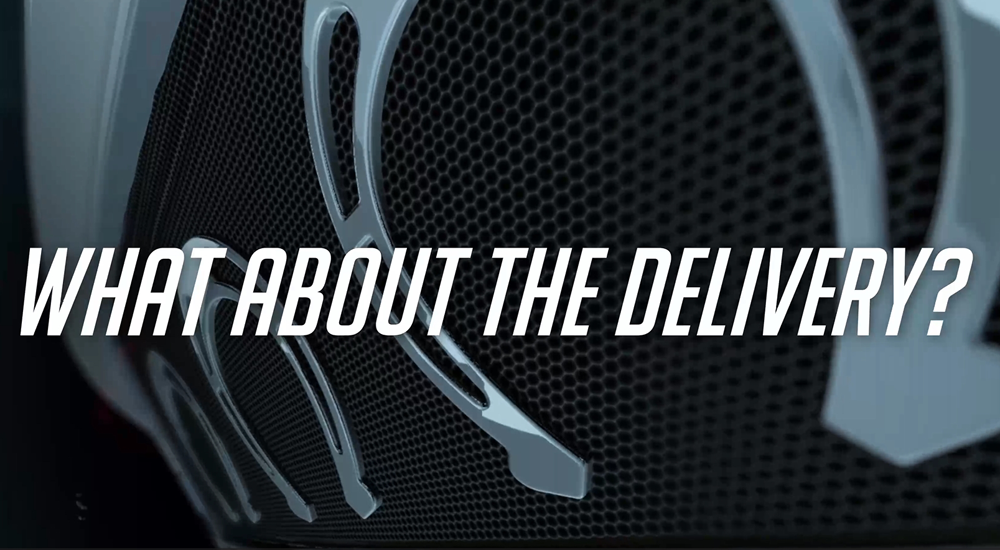 Our main office is located in Germany. We usually deliver door to door from there all over the world. It takes around 1 - 2 weeks depending on the destination. We will produce the packaging precisely for your order, so you can save money and not pay for unnecessary dimensions. Our brokers will offer you the most cost-effective shipping option. We work with such logistics companies as FedEx, DHL, UPS. For our customers from the USA we take care of all customs clearance procedures and payments, you just sign the documents when receiving. For the EU, there are no additional customs payments, the shipping is from Germany. For customers from other countries, we will find an optimal solution.
What is the warranty and what it covers?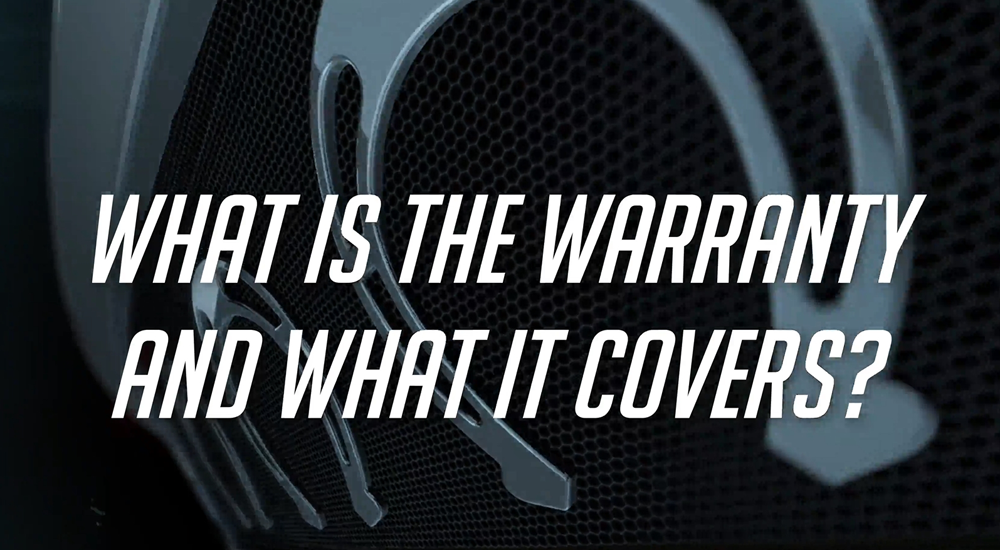 We provide a 2 year warranty for our parts. The warranty covers manufacturing damage and paint defects. Also if the lights burn out during this period they will be exchanged.
Is it possible to purchase only separate parts?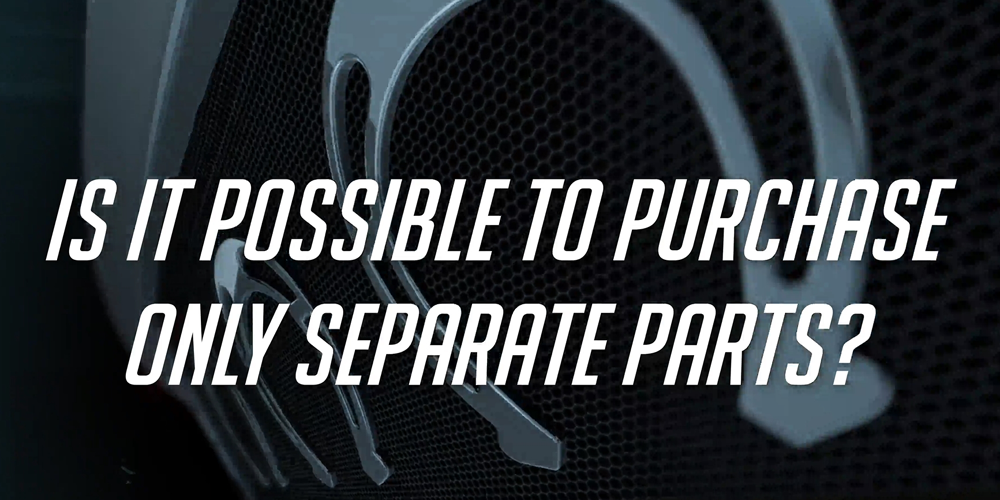 Each detail of the kit can be installed separately. When placing an order we will make an individual project to show you how your vehicle will look in the design from Larte and you can choose the details that you like.
Where can I install your parts?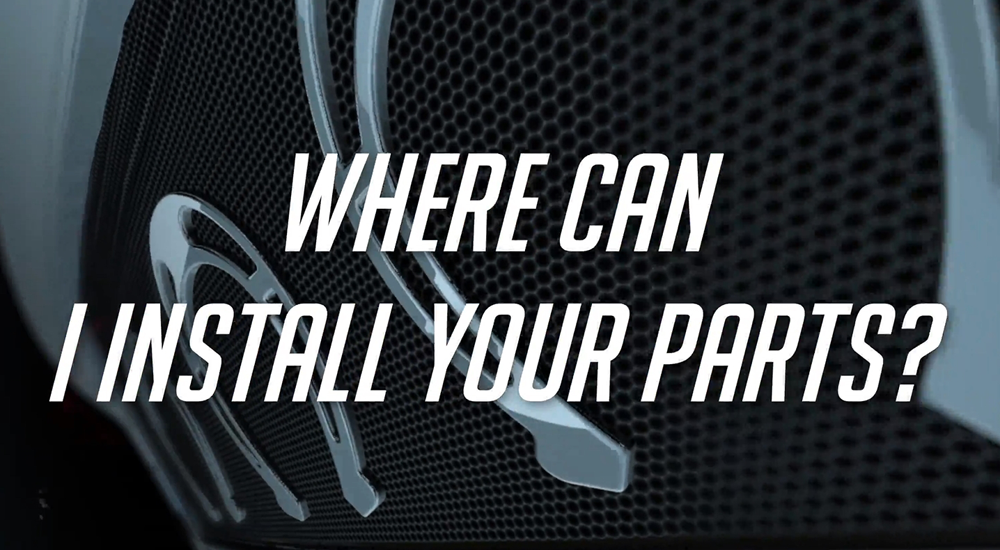 We have a wide network of partners and dealers all around the world, so we will provide you with information about them regarding your location. You can also install the tuning kit in any body shop, detailing center or wrapping studio. For your convenience you are provided with detailed installation instructions, as well as supported by a personal assistant via Whatsapp or any other messenger.
How does the payment go?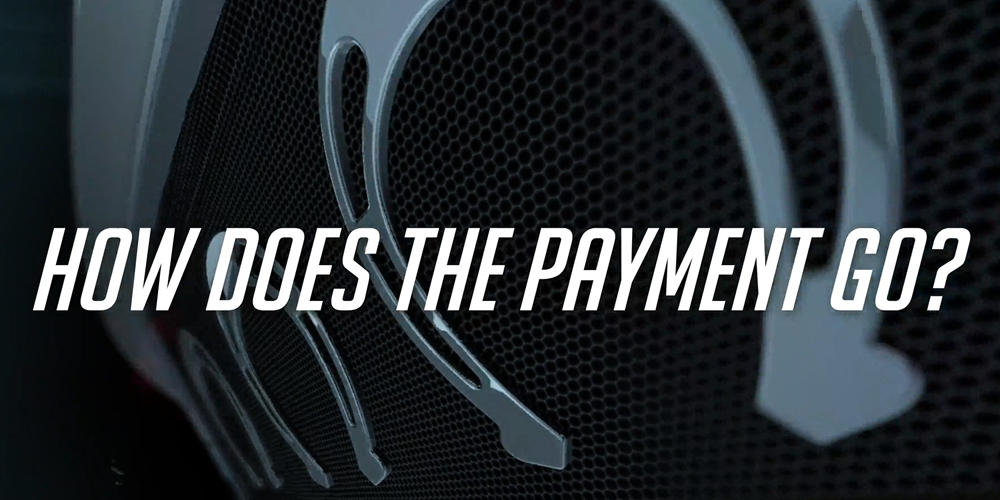 When the parts are chosen and the shipping cost is estimated we issue an invoice. The amount of the initial deposit for placing an order into production is discussed individually but usually it is 50%. Payment for the invoice is made in two secure ways: by wire transfer to the account of Larte Design in Germany or in the USA, or also via PayPal. Payment by bank transfer is more advantageous as you pay less commission. When the parts are manufactured, you make payment for the remaining 50%, and our brokers prepare the customs declaration and ship the parts from Germany.
Does the front overlay or splitter influence the clearance of the car?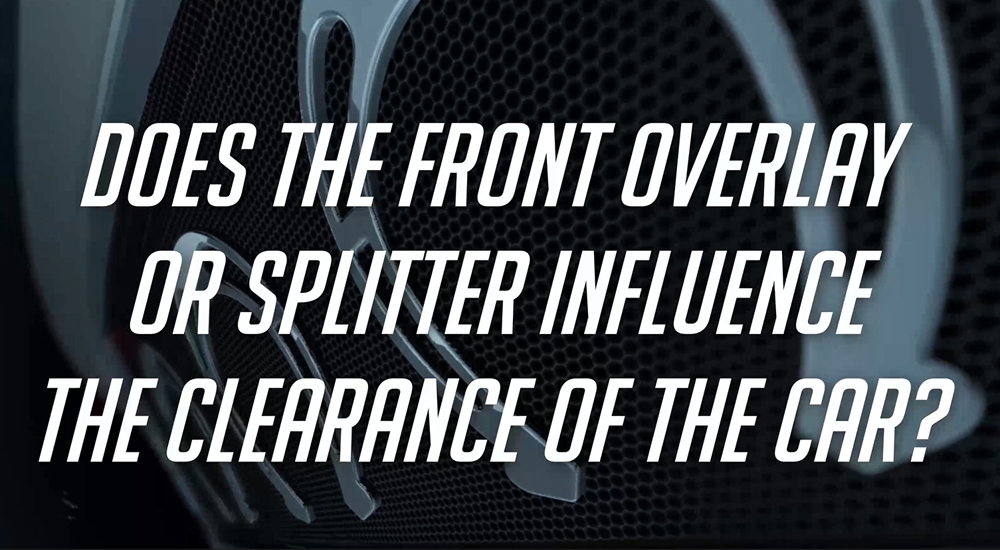 When designing the overlays and splitter, our engineers developed the concept in such a way that it does not lower the clearance of the vehicle. In most models they are installed on the regular places, so the clearance remains stock.
What if the vehicle has a towing hitch?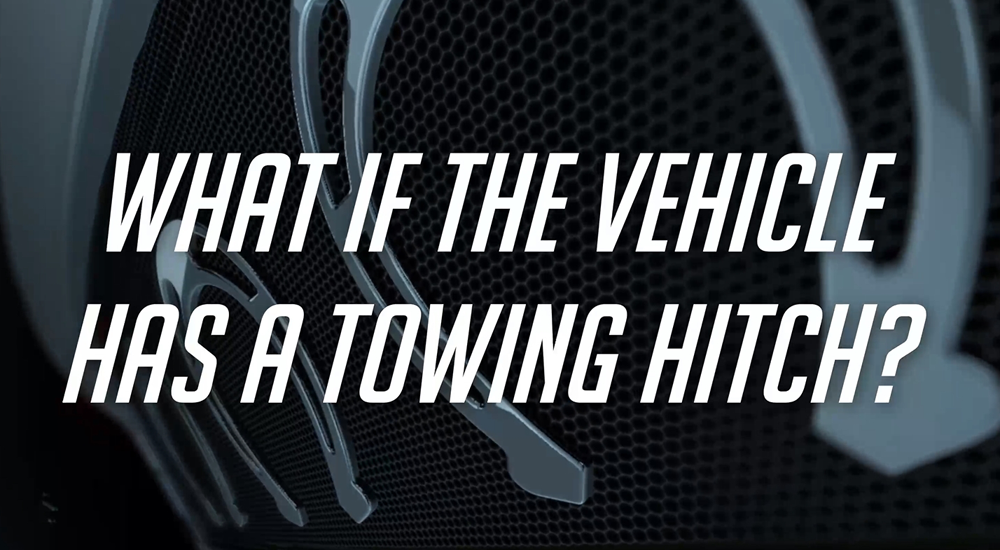 Our diffuser has a place for a towing device, so when placing an order into production, you just need to inform the sales assistant about it.
Are rims included in the body kit?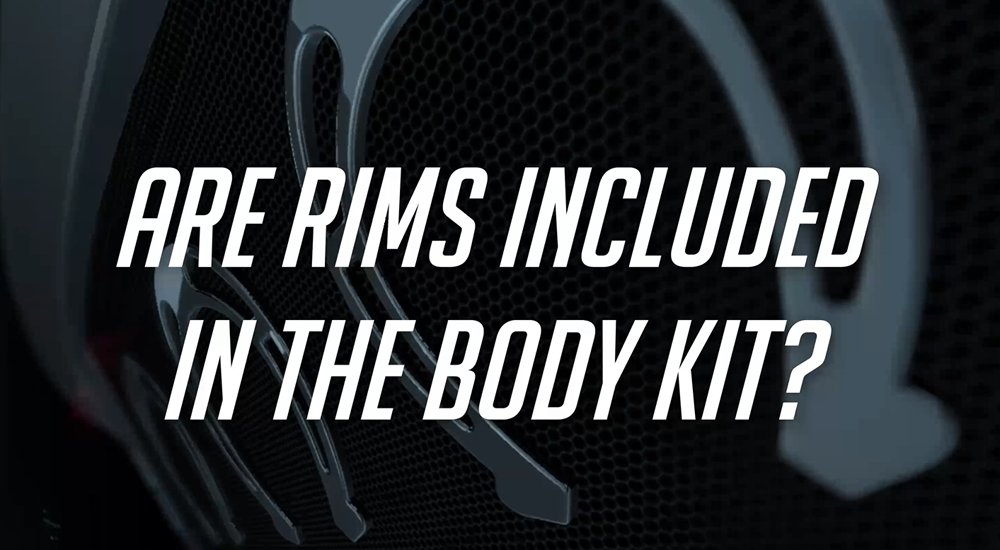 Rims go separate. You can order them as an extra accessory. We make rims according to factory and individual parameters. They can be painted according to your wishes, usually black gloss with a diamond tread or total black. Any wheel design we can make for your car according to your parameters.
Does the vehicle need any modifications for you parts?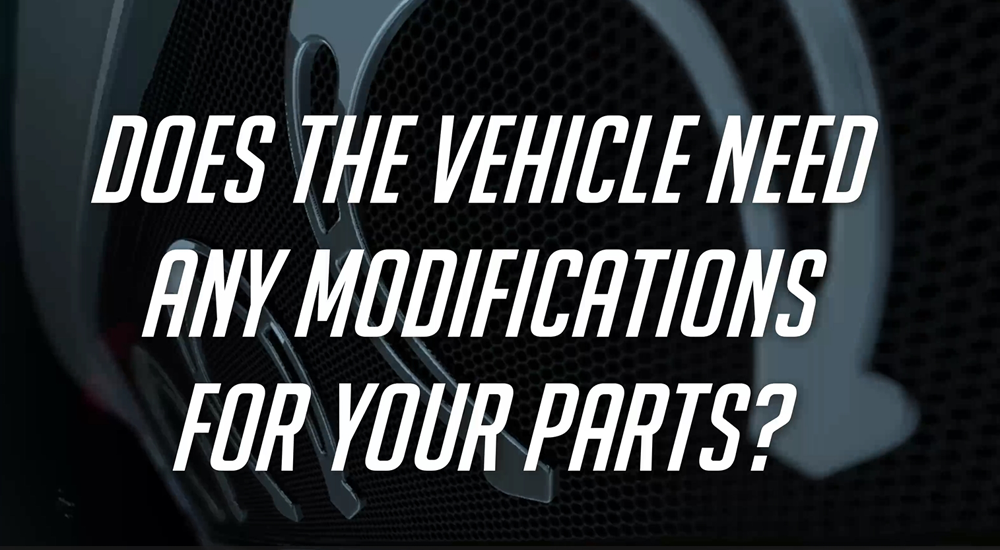 The vehicle doesn't need any modification. Our parts are installed instead of the original ones on the same mounting places, or fixed with the sealant. All sensors and safety radars will work properly, all kits with light modules are synchronized with standard optics.
How can I know that it is 100% carbon?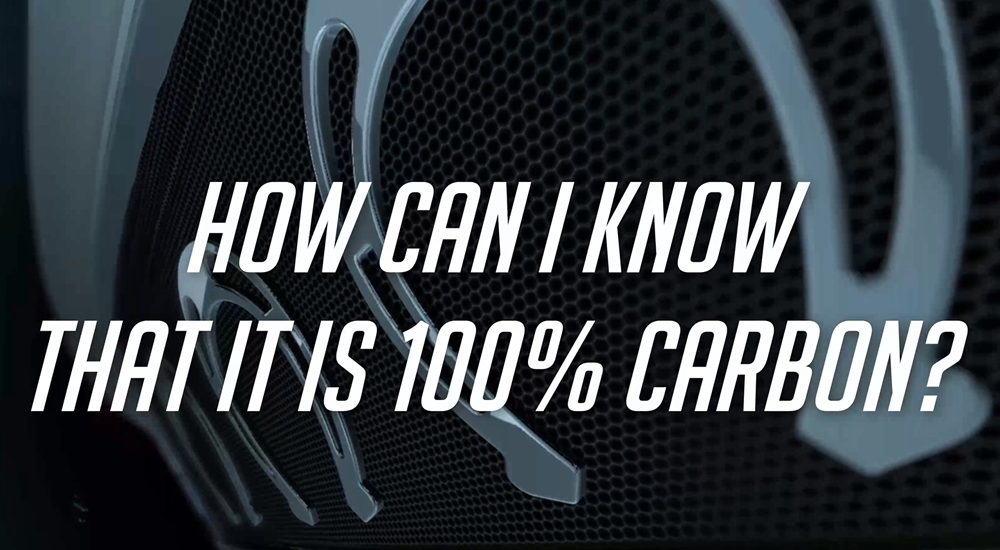 All our materials and technologies are officially and very strictly certified byTUV standards in Germany. We can agree a video call from the production area where your personal sales assistant will demonstrate the parts so you can make sure about the quality of the carbon fiber.
When shipping are any safety measures for the packaging taken?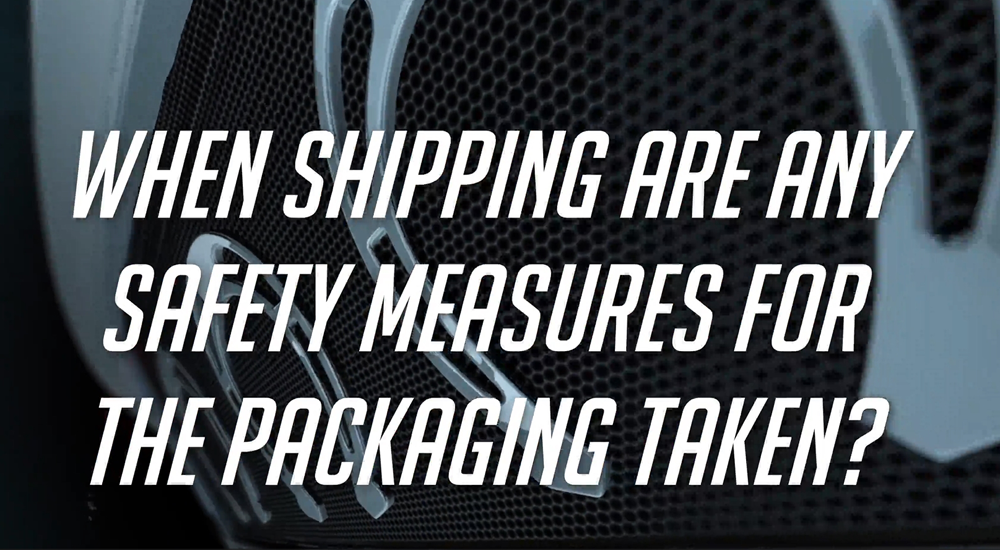 We ship mostly by air. We produce special wooden boxes and pack each part in a bubble wrapping film in it. A special packing crate has also been designed for the hood as the largest and most massive part where it is completely fastened and does not touch a single side of the crate. This way you get your parts safe and sound.