LARTE Design has produced - 10,000 parts
Ten-thousandth part issued by the company LARTE Design became the front bumper from the new tuning kit for the Infiniti QX80 LR5. "We are very proud that LARTE Design is not just an installation center, but a full-fledged tuning Studio, with its design Bureau and its own facilities for the manufacture of parts of tuning kits," says Dmitry Polunin, production Director of LARTE Design.
Production tuning Studio measured another milestone, releasing ten thousandth part, which was the front bumper of the tuning kit LR5 for Infiniti QX80. "For us, this event is a landmark: 10,000 parts –a lot, and secondly, the "anniversary" was the bumper of the just completed project," – said Dmitry Polunin.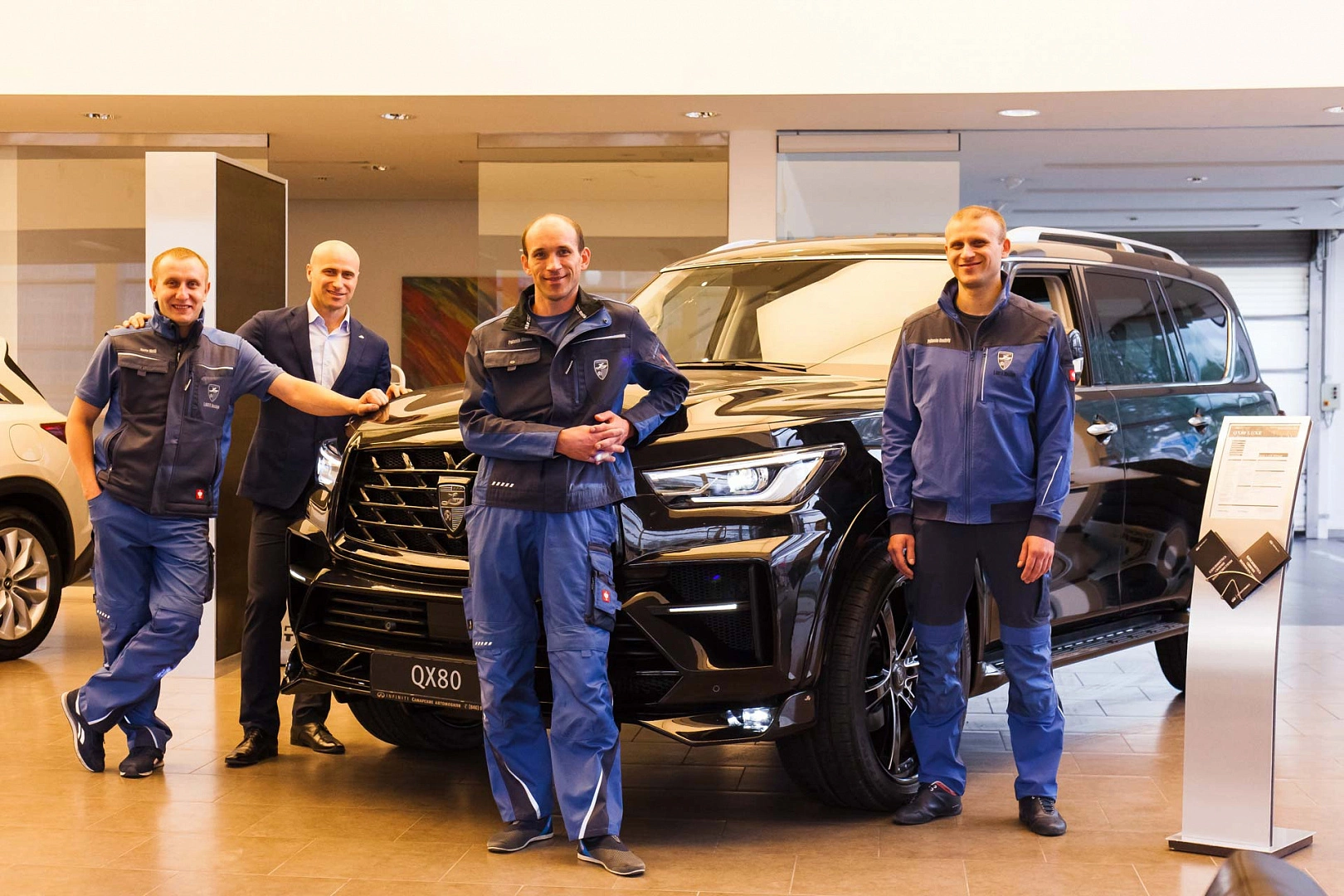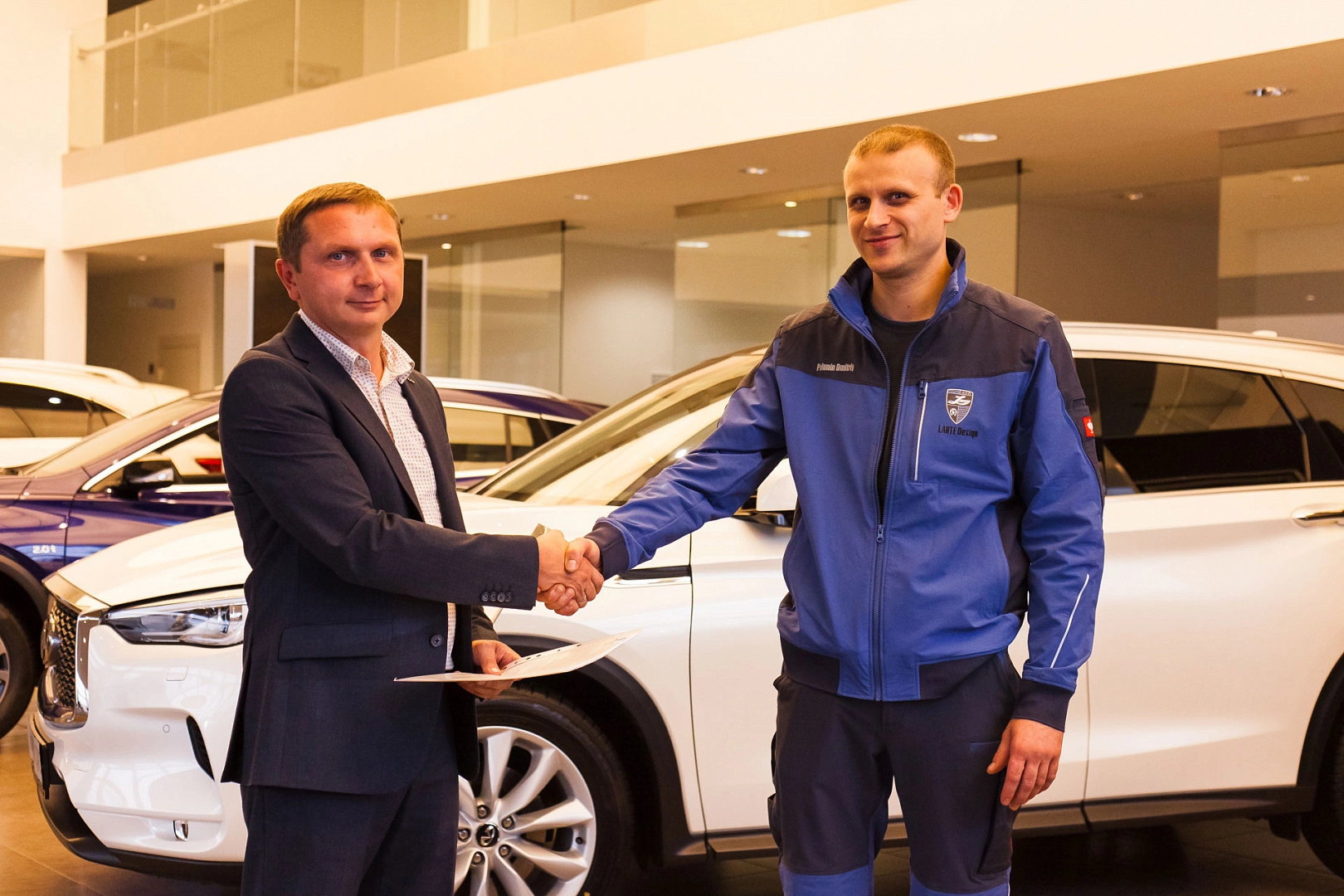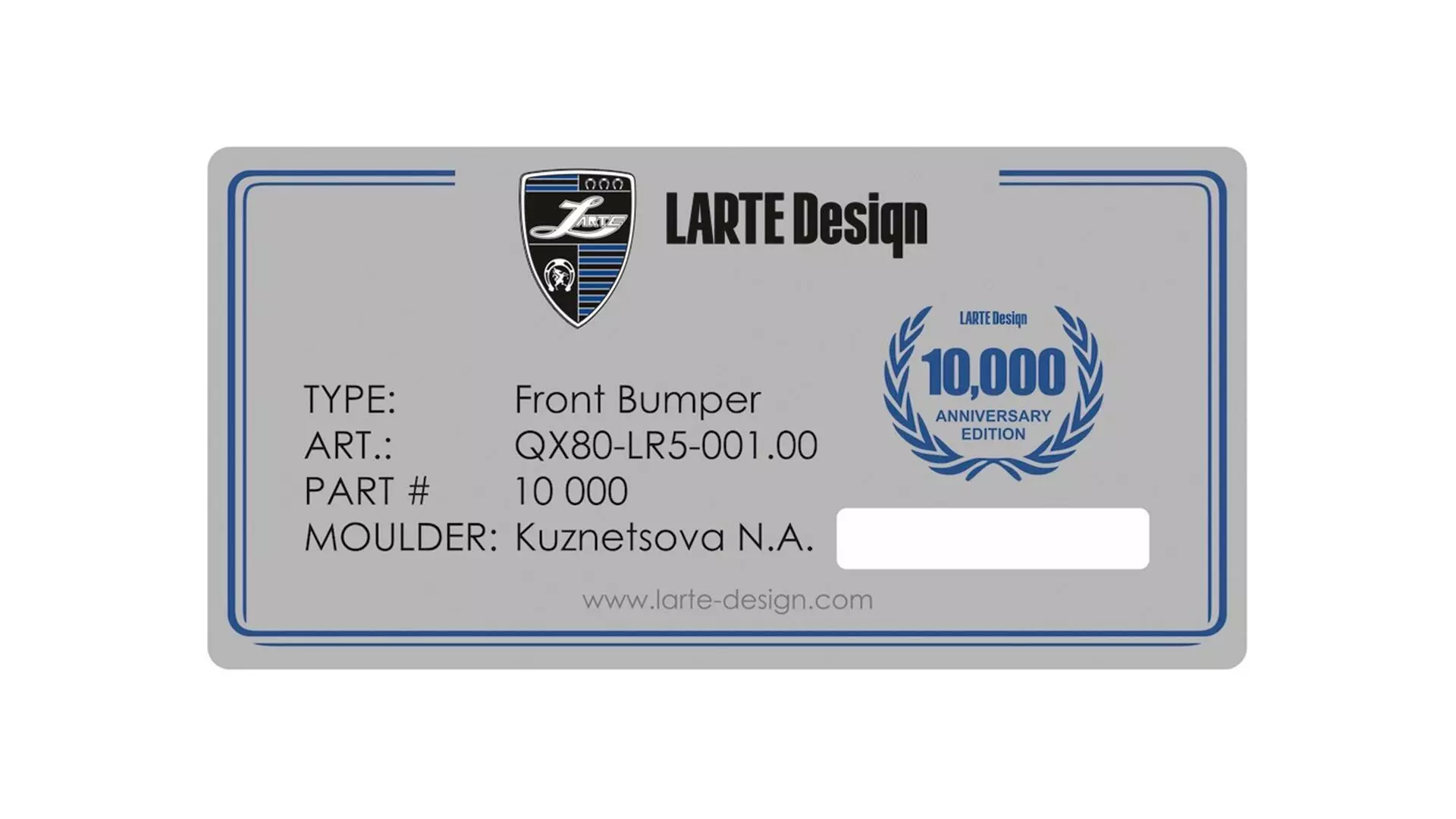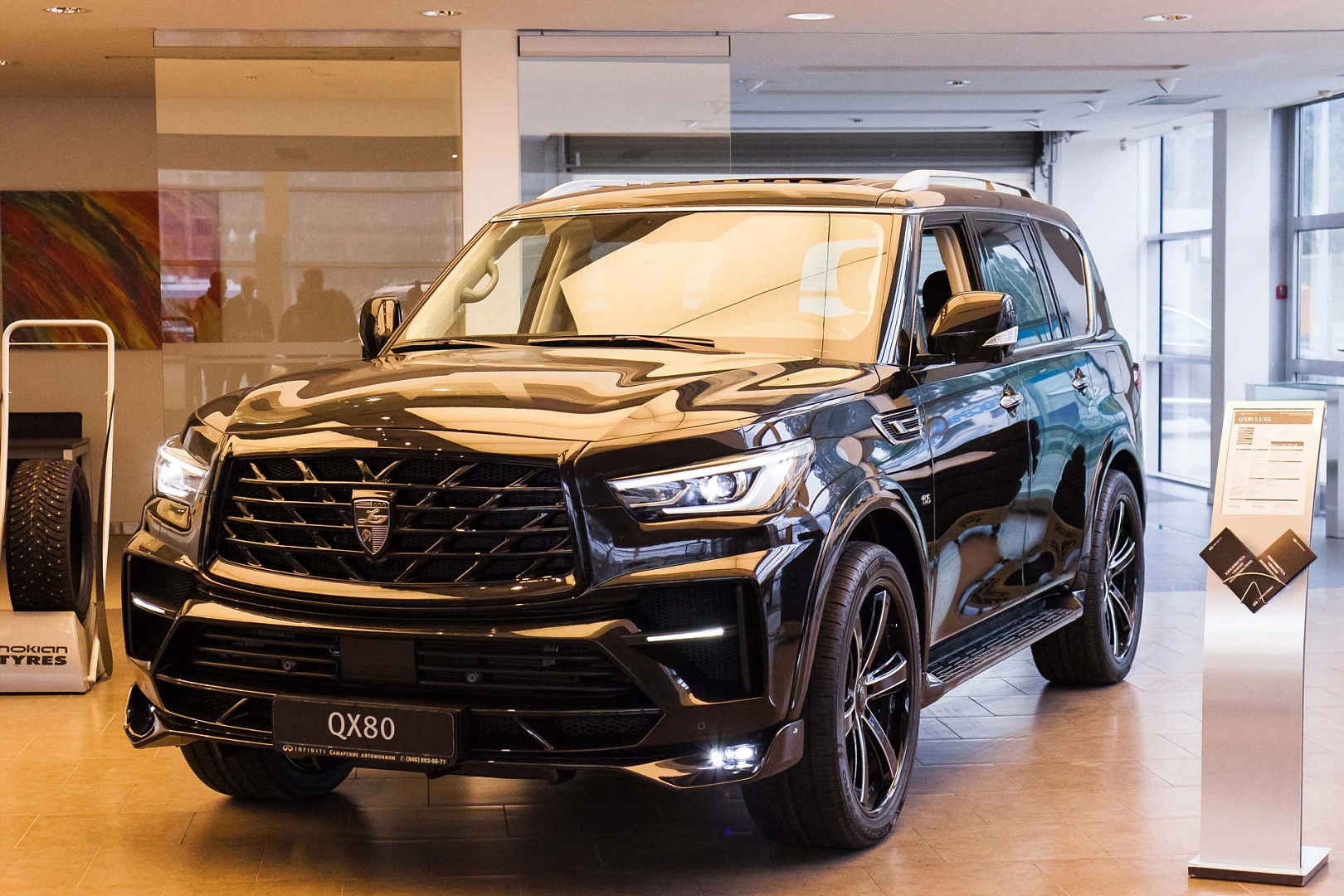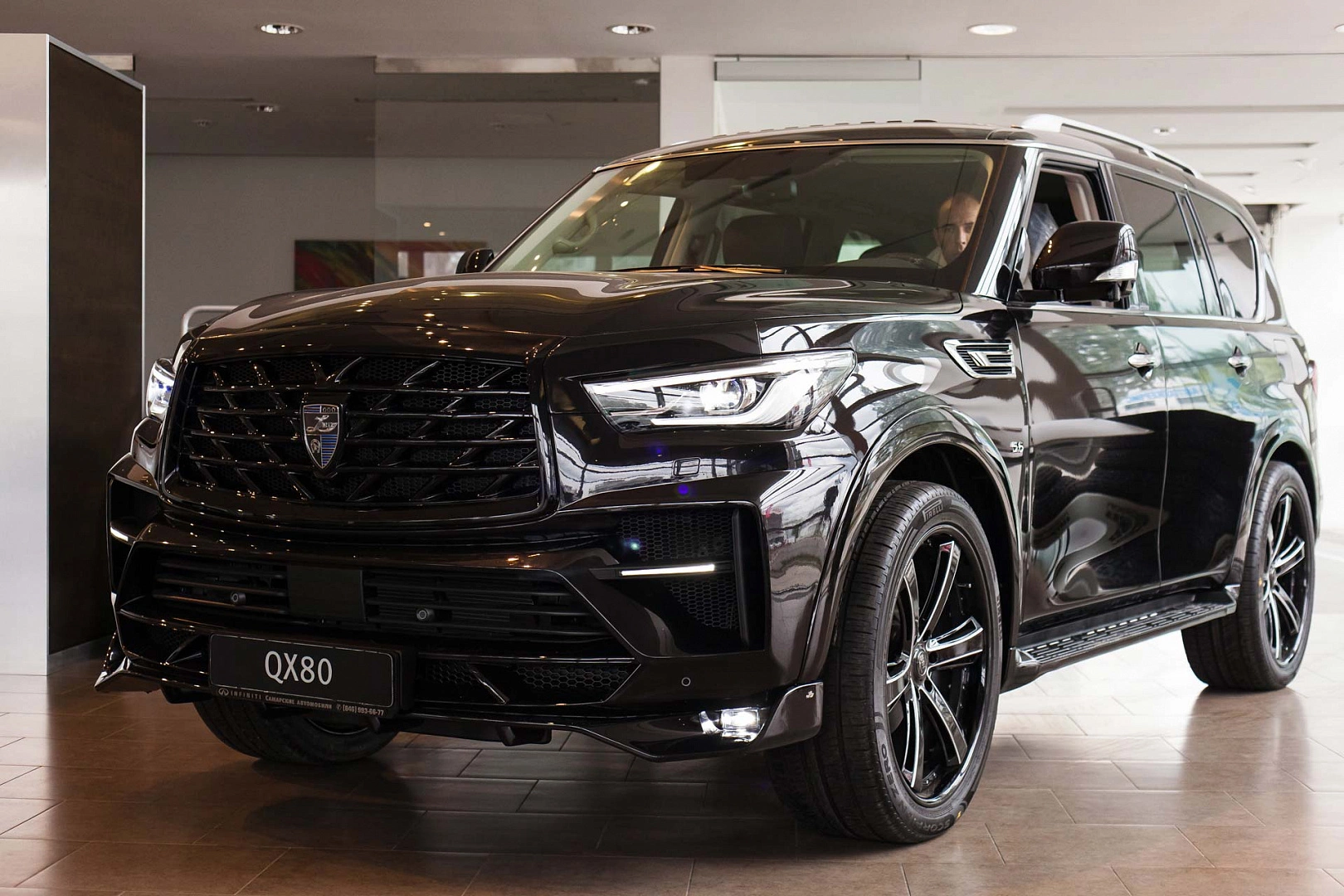 Project history
LARTE Design makes bumpers of composite materials on the basis of fibers. Details meet international quality standards, which is confirmed by the certificate TÜV Nord (Germany), ensuring compliance the company of production technologies and safety requirements products. Mounting bumpers manufactured by tuning Studio, correspond regular seats. "Sometimes we replace some fasteners, if we understand that our option will be better and more reliable," Dmitry said Polunin. In the plans of LARTE Design modernization of production facilities associated with technology change: carbon parts will not be produced by vacuum infusion and prepreg – "semis", consisting of saturated polyester resins carbon fibre. This will allow to produce elements with higher specific strength and increase production volumes.